High Meadows Tour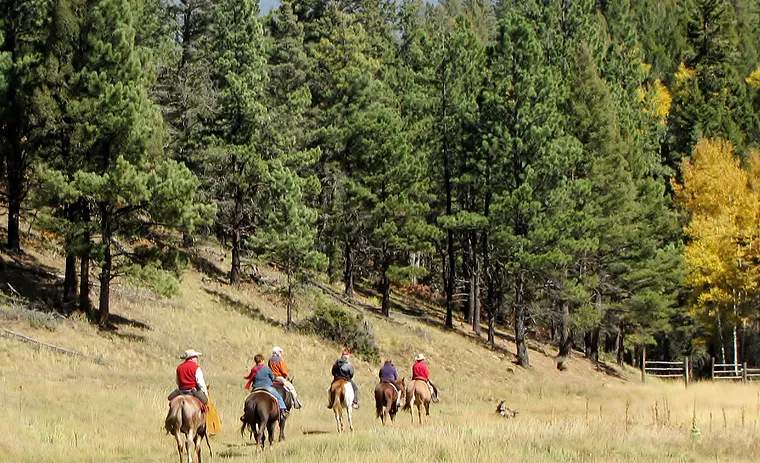 Duration: 4 Hours
Location: Angel Fire, NM
A four-hour ride in the Carson National Forest, the High Meadows tour follows a gorgeous trail up to the high meadows above Angel Fire where our guest can enjoy a mountain-top lunch. This tour is jam-packed with views, picture opportunities, and wildlife viewing chances.
Lose yourself in the serenity and splendor of the Carson National forest on this four hour mountain adventure, with breathtaking views of one our most scenic and popular tours.
Please let us know if you have any food allergies or dietary restrictions that need be accommodated.
PROCEDURES:
Please arrive Half Hour prior to your Appointment to the Roadrunner Tours (across the Angel Fire RV Resort)
Please wear proper attire for the weather, sunscreen etc. (NO open toe Shoes)
Bring water for your ride
Customary Tip for our Guides (approx. 18-20%)